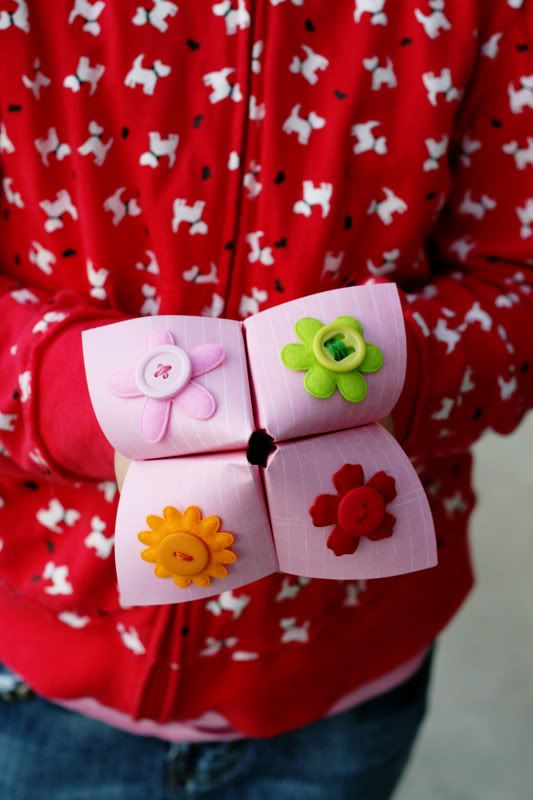 Ok, so one of my bosses came to work about a month ago raving about this self test to see whether you are right brained or left brained. What's the difference? We'll get there.
So interlock your fingers as if you are going to put your hands in your lap. One thumb will be over the other thumb. Note which thumb is on top.
For me, the left thumb is on top. This makes me almost extinct at my job. I work in Accounts Recievable. I don't know how I've managed to fool these people that I can stay organized long enough or pay attention for more than 10 minutes at a time for over 10 years. In fact, once a certain minute bit of time goes by, the speaker often looks at me and says "are you still with us?". My feet shake in a sort of chair treadmill simulation. People ask if I have to pee. No. I don't. But I'll fake it if it gets me out of this meeting.
I digress.
If your left thumb was on top, you are right-brained. If your right thumb is on top, you are left brained. Obviously this shows your main tendency - not that if you are like me, right brained, you can't get your head out of the lost land of Atlantis to sign your name.
Here is the basic explanation of what's what:
LEFT BRAIN FUNCTIONS
uses logic
detail oriented
facts rule
words and language
present and past
math and science
can comprehend
knowing
acknowledges order/pattern perception
knows object name
reality based
forms strategies
practical
safe
RIGHT BRAIN FUNCTIONS
uses feeling
"big picture" oriented
imagination rules
symbols and images
present and future
philosophy & religion
can "get it" (i.e. meaning)
believes
appreciates
spatial perception
knows object function
fantasy based
presents possibilities
impetuous
risk taking
So what is our group made of? And do you feel that it fits?