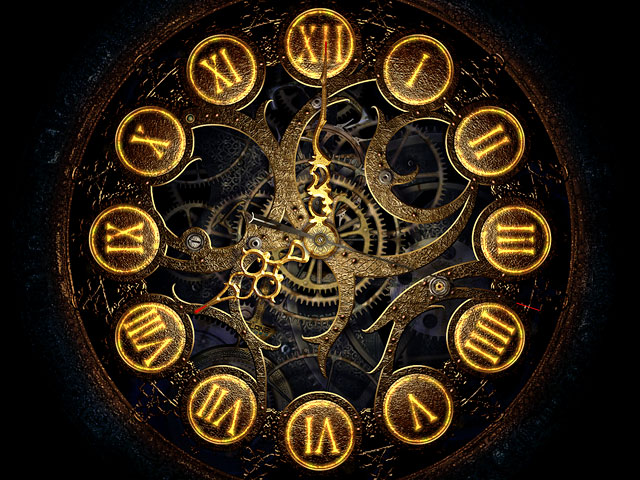 I'm reading The Time Traveler's Wife, which is very good, but it makes me wonder . .
Presuming that no matter what you did, nothing about the present would actually change, what would you go back and do? In the novel, the Traveler has no real control over where and when he goes, he arrives naked, regardless of time, place, season. . . but if you could go back and witness any event, or suggest to your former self a course of action that would, in fact, result in a different future - the present you in the past cannot directly change anything, but you could influence yourself to do so - what would you do?
There was a girl, Lisa, my second love. The first person to take my clothes off. The first person I took clothes off of. We had a gross mis/lack of communication. I would fix that. She thought I rejected her because she was a virgin, when I was, in fact, nervous about my own virginity. I would find myself, take myself aside, tell myself that it was coming, and to be bold, and to be brave, and to be gentle, and to communicate instead of infer.
And then I'd find my 16 year old self at boarding school and beat the fuck out of him for smoking dope, tell him I'd be watching and would haunt him forever, and then return to the present/future to see if anything changed.
I wouldn't do anything cliche like go back and kill Hitler, but I might do a little research and go back and invest in Microsoft; just a few thousand hastily made on small, non-consequential track bets. Leave it in a trust in my future name.
Then I'd buy us all nice lives, or at least the trappings of them.
You?